The Kale of the Wild is a parody on Jack London's best-selling novel, "The Call of the Wild". A fun design for anyone on the Kale Bandwagon!
Prices shown are in US dollars. Many of these items are also available here:
---
Our products are available in many different styles, sizes and colors and most can be customized to suit your needs. Clicking on any product will open the Zazzle website in a new browser window, where you can discover your many options: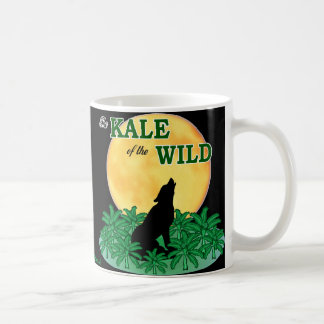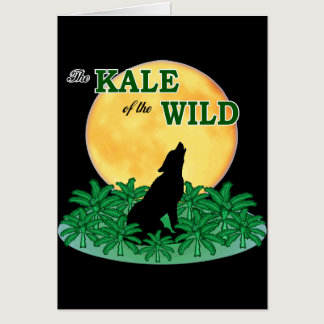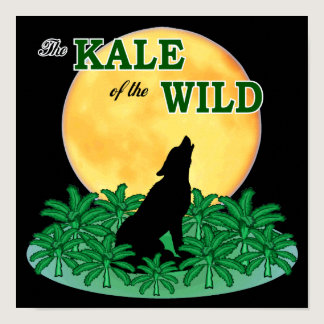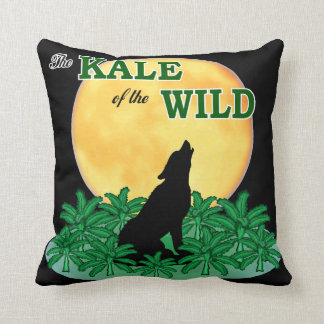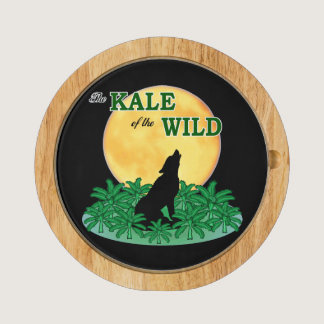 ---
---
Grow My Goodness! is a showcase of my own designs which are produced, sold and distributed through Zazzle Inc.
Grow My Goodness!
Copyright © 2018 Grow My Goodness!